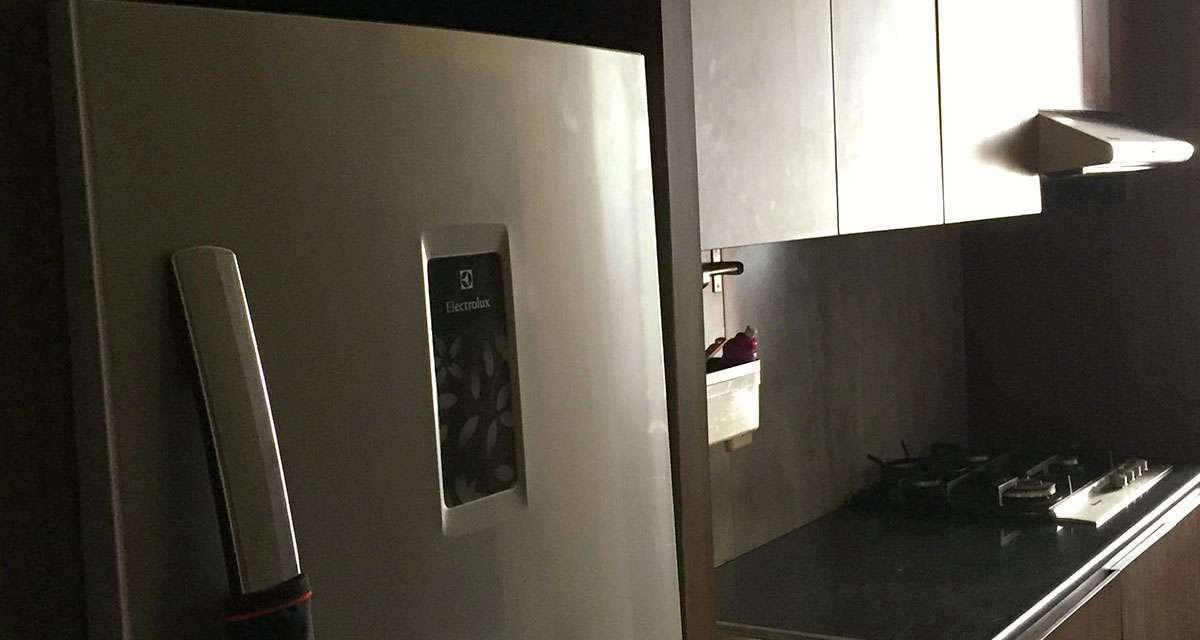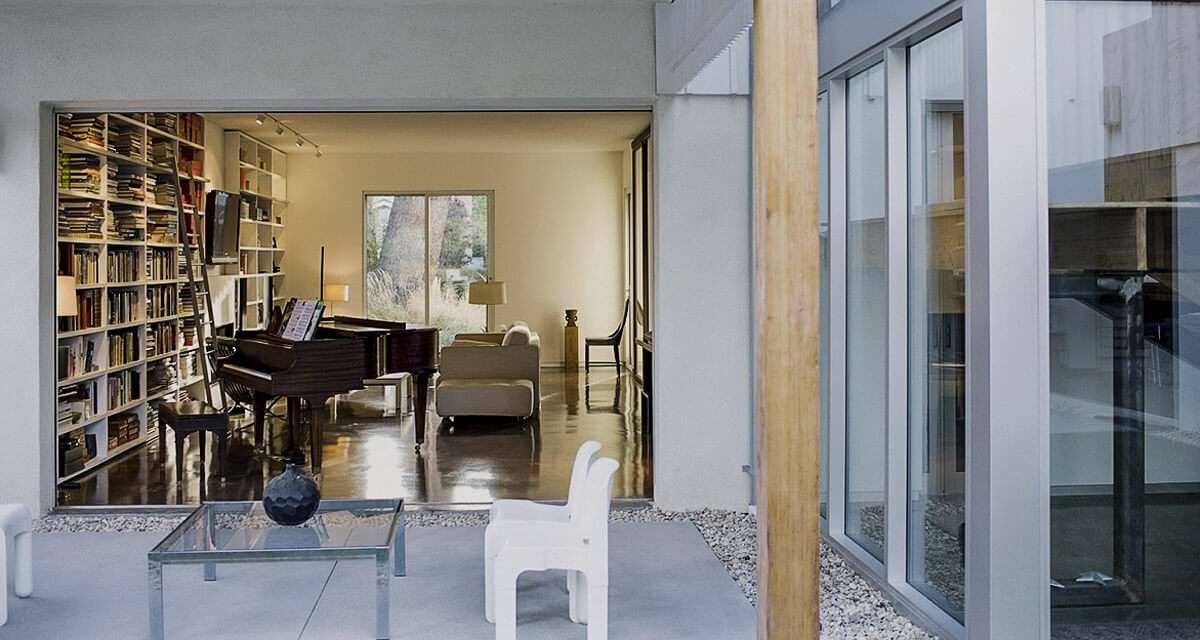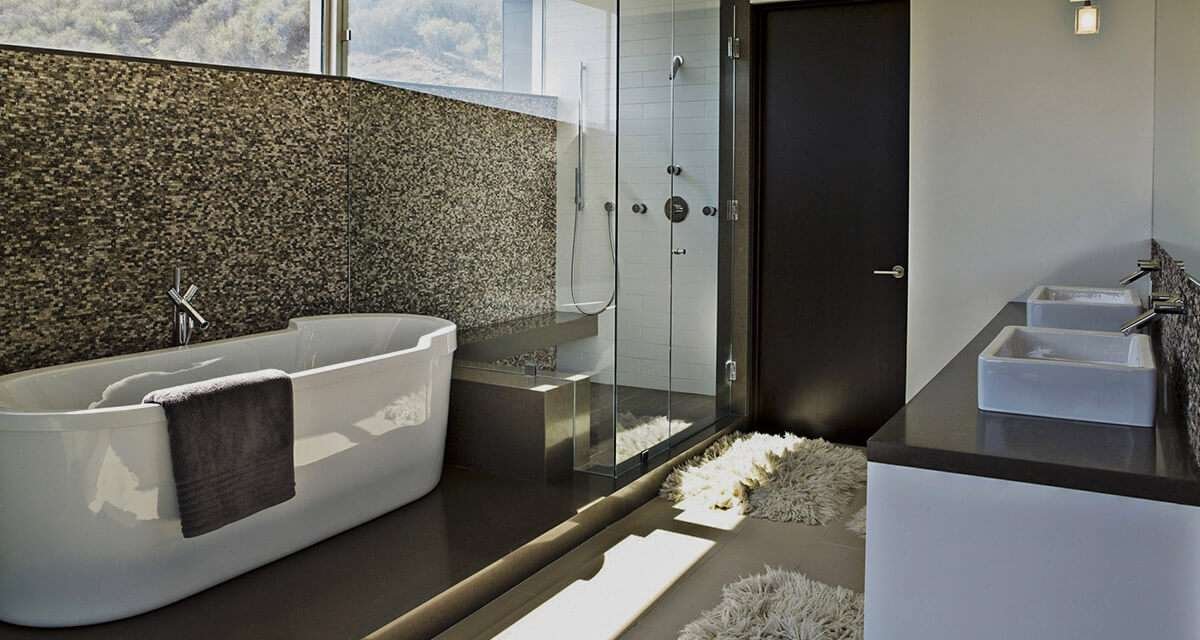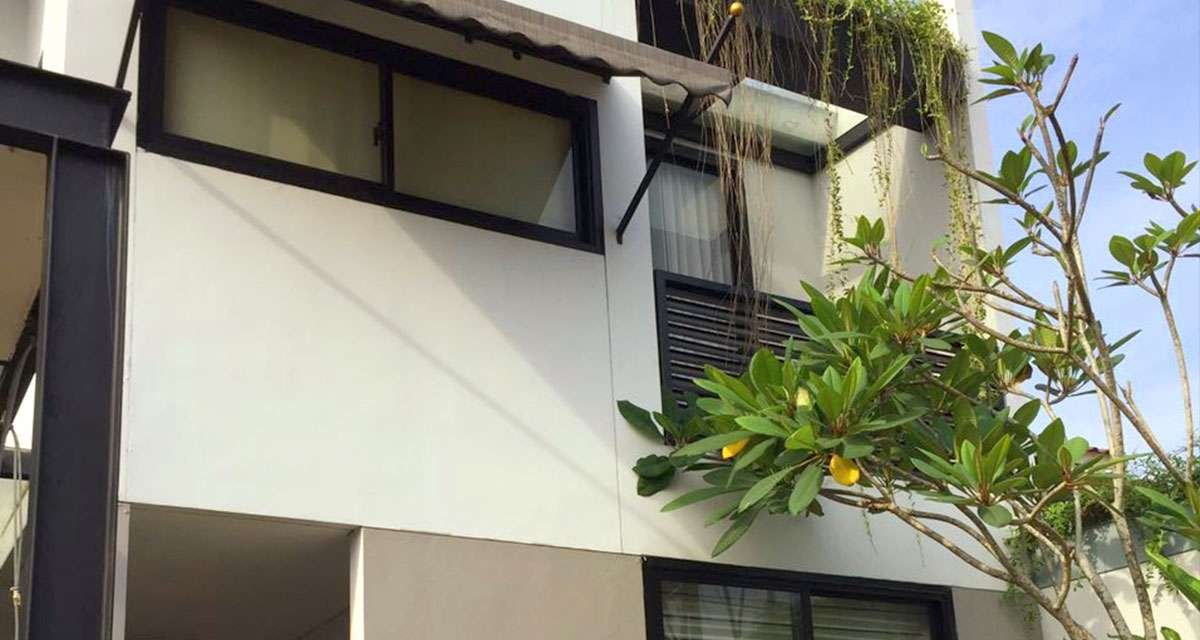 Contractors
Design & Build Services planned and executed to help you meet your expectations. Creating on Ideas and support by solid team work we can complete your needs
Together with Architects, Interior Designers, Civil's workers & Vendors together we can provide the homeowner with a concept that meets their space needs on a project that also meets their financial needs.
Homeowners
Design services for the purpose of meeting the homeowner's needs and desires
Our design and creativity works greatly improve the understanding, and thereby the efficiency, of your project. This helps clients reduce project headaches.
Don't hesitate to call us
We will provide you with awesome ideas with affordable budget