Interior Design
We provide your needs in interior design by creating concept, starting from layout and design draft, 3D Illustration Output, Layout Drawing and support all of furniture & kitchen custom product and fitting out.
Architecture Design + Build
We provide your needs of architecture design concept by providing concept starting from space planning, layout, facade, 3D Illustration Output and soft drawing for contractors. Also we can build dream construction from nothing to be something. We create all your needs
Landscape
We have expert partners in landscape of housing, office or apartment who are brilliantly creative with extraordinary ideas to accomplish our clients needs.
Mechanical, Electrical & Lighting
Supported by our professional and experienced team, we serve our clients by providing mechanical, electrical and lighting to be part of our scope of work comprise in civil and interior works in our project.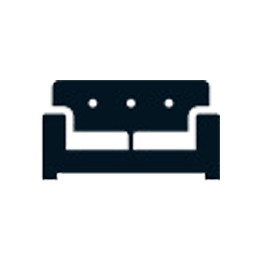 Interior Rooms
Bedrooms
Living Spaces
Dining Rooms
Laundry
etc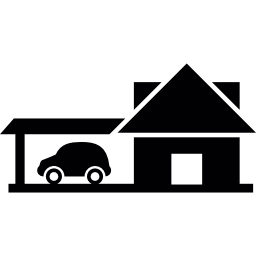 Detached Garage
Full Bathroom